Ski slopes and ski lifts are situated on the peak ridge and on the north slopes of mountain Medvednica. The ski slopes begin almost on the very top of the mountain and continue to spread gently across the peak ridge on the Bijela livada (White Meadow) towards east and steeply towards north on the Crveni spust (Red slope).
---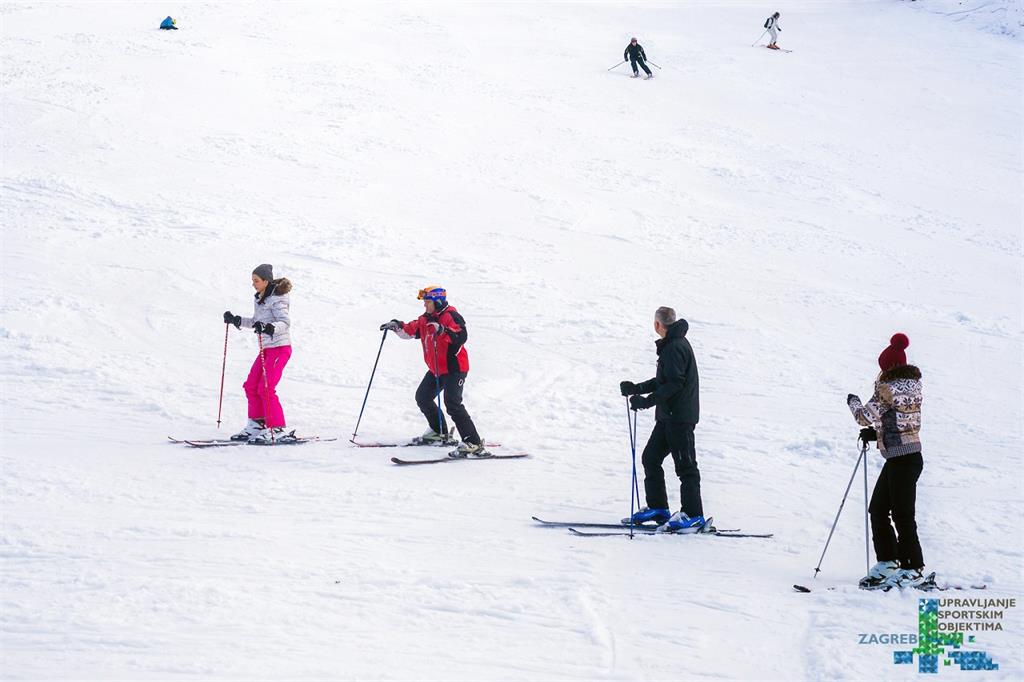 Next to the Crveni spust (Red Slope) on the north side of the ridge there are also Zeleni (Green),
Plavi (Blue) and Bijeli (White) Slope.
---
Total length of the slopes is about 4.000 meters.
---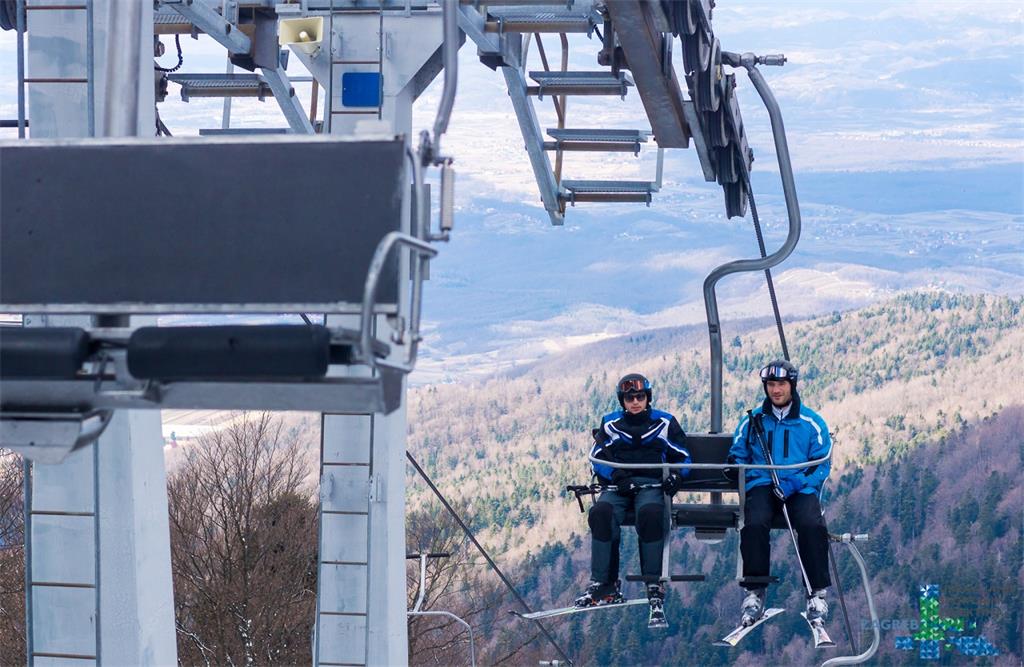 There are two T-bar ski lifts (on the White and Green Slopes) and a three-chairlift (on the Red Slope), wich have a total capacity of about 3.300 skiers per hour. Crveni (Red) Slope, Bijela livada (White Meadow), Zeleni (Green) Slope and parts of the Plavi (Blue) Slope are equipped with snowmaking facilities. A lighting system allowes for night skiing on the Crveni (Red) Slope and Bijela livada (White Meadow).
---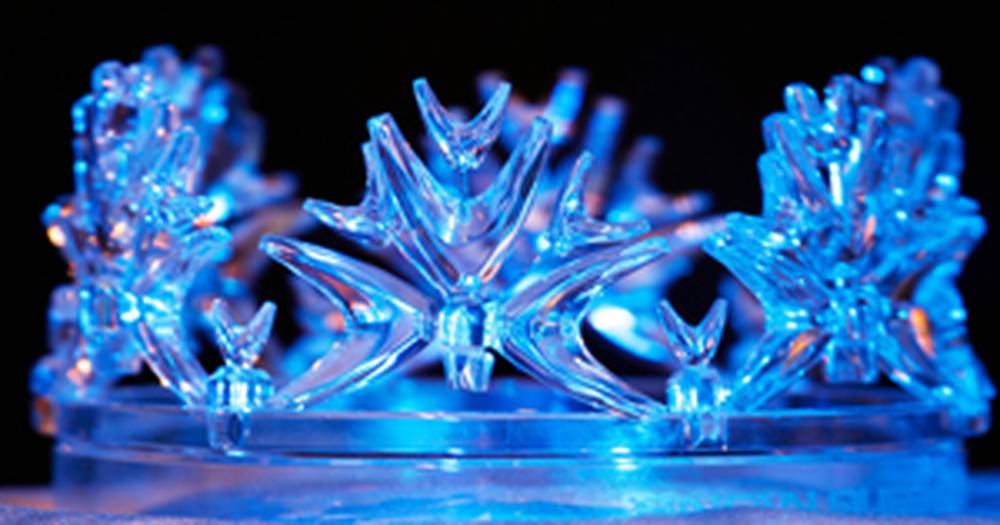 Every skiing season there are a number of skiing competitions held on the ski slopes of Sljeme, among wich the most famous is the
FIS World Ski Cup competition known as Snow Queen Trophy
wich winners are crowned as Snow King and Queen.
---
Name of the slope
Heigh diference
Lenght
Weight
Status
WHITE MEADOW
80 m
390 m
easy
WHITE SLOPE
150 m
1.110 m
easy
RED SLOPE
300 m
975 m
heavy
GREEN SLOPE
110 m
480 m
midium heavy
BLUE SLOPE
210 m
1.090 m
midium heavy
Total lenght
4.045 m
Name of the lift
Lower Station
Upper Station
Lenght
Capacity
Status
Three-chairlift
on the Red Slope
730 m/nm
1.030 m/nm
870 m
1.700
persons per hour
T-bar ski lift
on the White Slope
940 m/nm
1.024 m/nm
340 m
800
persons per hour
T-bar ski lift
on the Green Slope
899 m/nm
1.004 m/nm
400 m
800
persons per hour
Ski slopes and lifts operate within the Sports Facilities Management Institution
Ustanova Upravljanje sportskim objektima
Zagreb, Sljemenska ulica 82
Phone number for information about ski slopes and lifts
+ 385 1 4553 382
;
E-mail:
skijanje@sljeme.hr