Sljeme Vacation for Seniors
Beautiful nature, clean air, comfortable accommodation and quality local cuisine are components of our senior package for guests of golden age.
---
Each TA Snow Queen apartment has a bedroom with a double bed, a living room with a seating area for socializing or watching TV, a fully equipped kichen, a bathroom with a bathtub and a toilet, and another separate toilet, as well as a balcony with a view and with the scent of the centuries-old canopy of mountain Medvednica.
---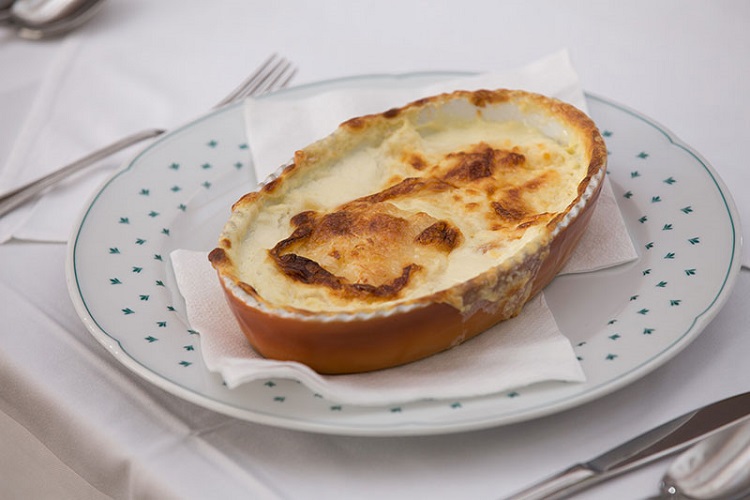 The offer of our restaurant is based on specific Zagreb and Zagorje dishes which, with a rich selection of drinks and professional service, turn your stay into a special gastro-adventure whose quality is guaranteed by special standard
Croatian Authentic Cuisine.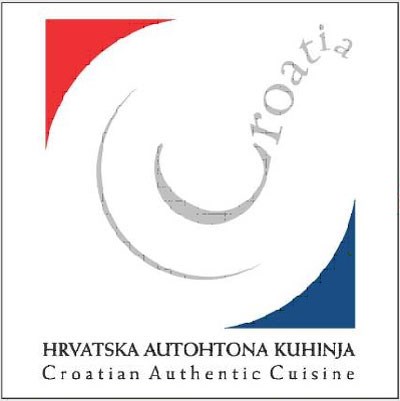 ---

Price of half board service
(breakfast + optional lunch or dinner)
- 437,50 for 1 person in apartment
- 273,00 kn per person for a stay of 2 persons in apartment
- 260,40 kn per person for a stay of 3 persons in apartment
- 215,60 kn per person for a stay of 4 persons in apartment

---
VAT is included in the price.
Tourist tax is 12,00 kn per night/person (6,00 kn per night/child from 12 to 18 years old).
Hotel insurance is 1,00 kn per person/night.
Pets are wellcome (50,00 kn per night/pet).
---
Due to epidemiological measures it is not possible to use wellness services until
January 10
th
, 2021.
---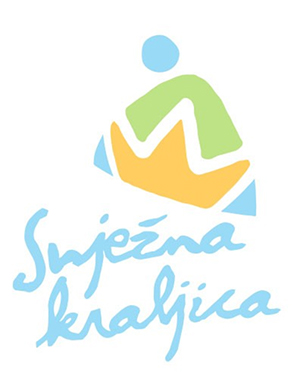 Informations and reservations
TA Snježna kraljica / TA Snow Queen
Address: Sljeme 4, Stubičke Toplice
Phone:
+ 385 1 4604 555
E-mail:
snjezna.kraljica@zgh.hr