Business meetings and banquets
Just a 20-minute drive from the Zagreb city center, you and your associates, customers or business partners can enjoy the soothing greenery, fresh air, pleasant interior atmosphere and flavors of gastronomic delicacies that make the restaurants in TA Snježna kraljica and Hotel Tomislavov dom an ideal location for business lunches and banquets.
---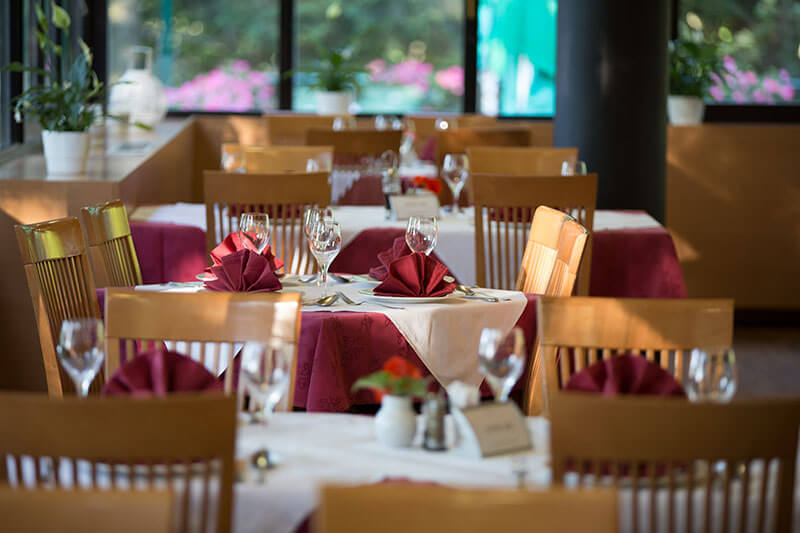 In addition to a rich selection of indigenous dishes prepared according to the recipes of Zagorje castles, pleasant homes or Zagreb civic residences, we also offer the possibility of
using 4 halls intended for various types of events
wich can be adopted and set in accordance with the desires and requests of the clients or
relaxing in the Finnish sauna, hot tub or indoor heated pool.
---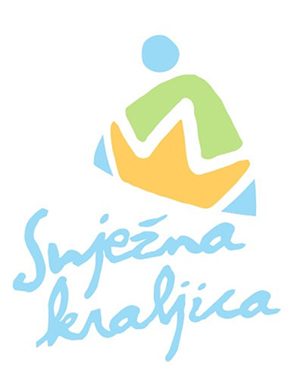 Informations and reservations
TA Snježna kraljica
Sljeme 4, Stubičke Toplice
Phone:
+ 385 1 4604 555
E-mail:
snjezna.kraljica@zgh.hr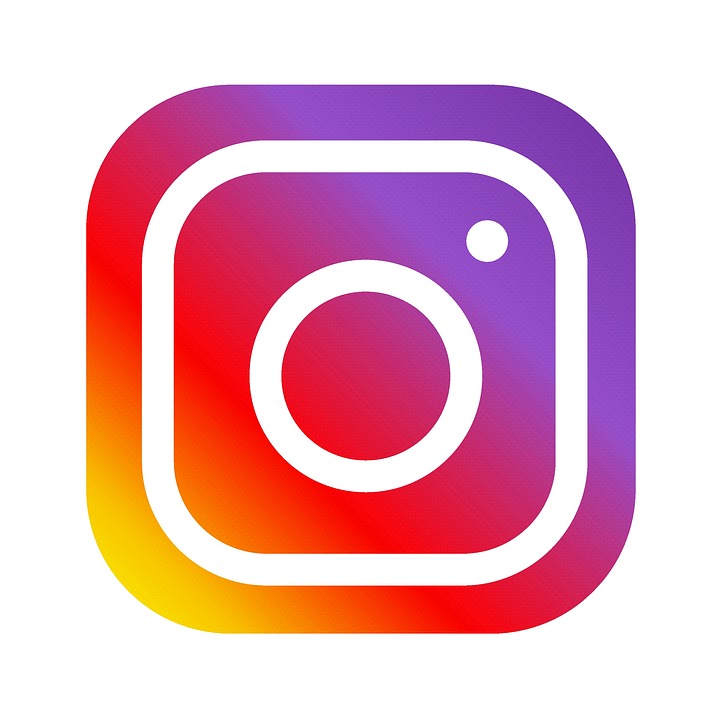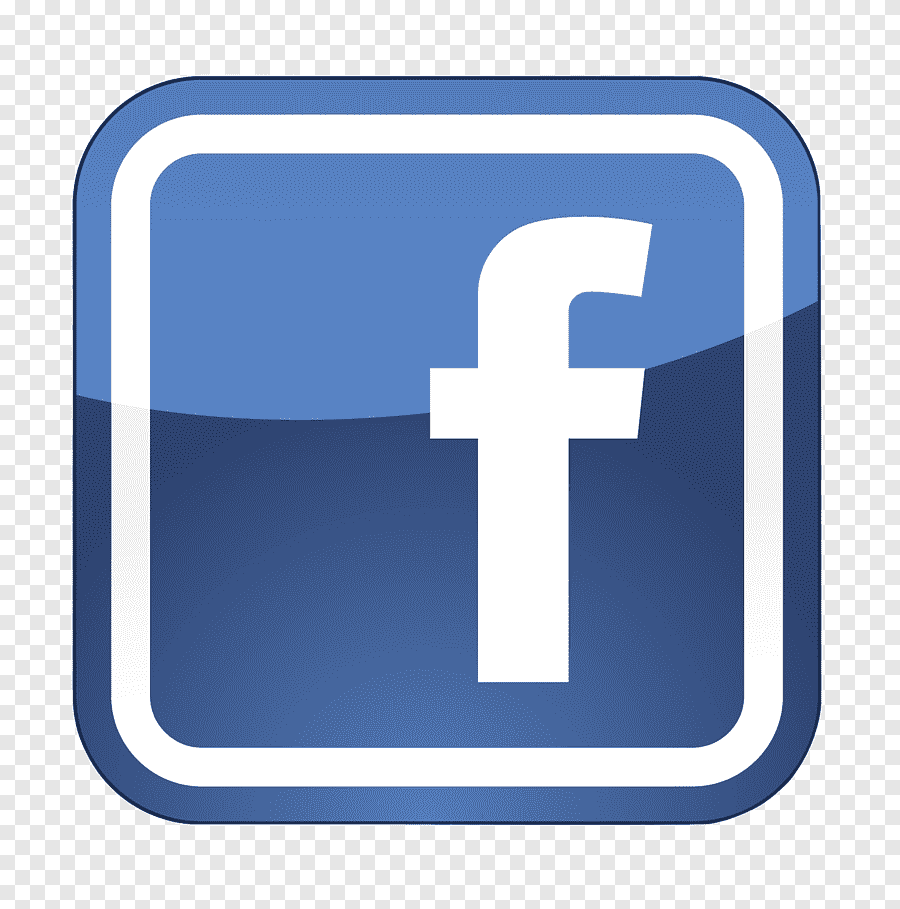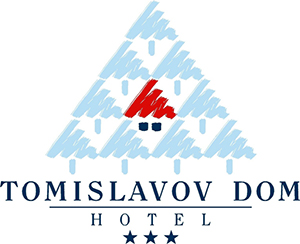 Hotel Tomislavov dom
Sljemenska cesta 24, Zagreb
Phone:
+ 385 1 4560 400
E-mail:
tomislavov.dom@zgh.hr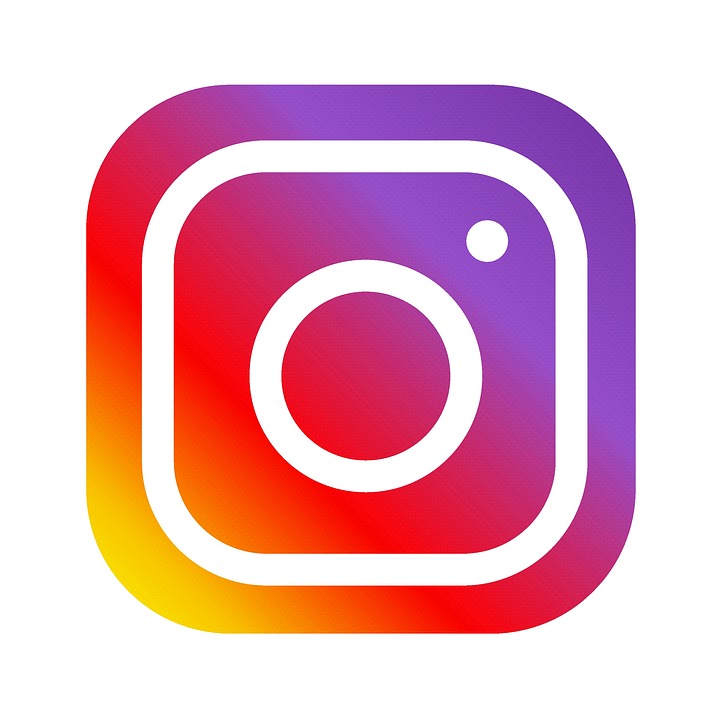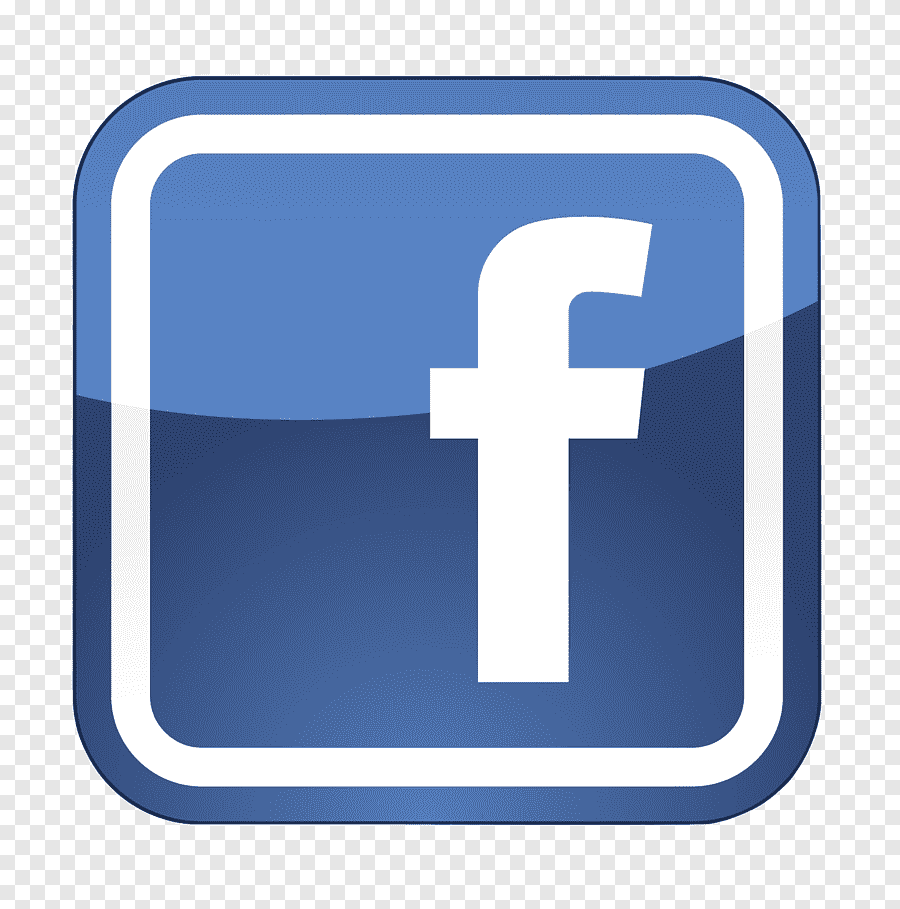 ---
In accordance with epidemiological measures, we do not accept reservations.
---