Croatian Authentic Cuisine
The intimate comfort of the interior, professional service and skills in preparing Zagreb and Zagorje delicacies have made TA Snježna kraljica and Hotel Tomislavov dom a favorite Sljeme gastro destination for many faithful gourments.
---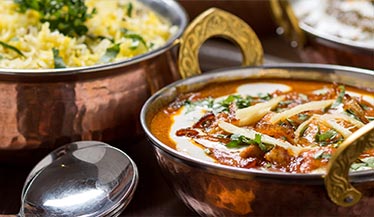 Restaurants in Hotel Tomislavov dom and TA Snježna kraljica nurture the tradition of regional cuisine of northwestern Croatia and offer dishes from this region that were prepared in the past in nearby castles, peasant homes or Zagreb civic residences.
---
Roasted turkey with grinders, smoked and cooked in beans or sauer cabbage pork ham or shank, blood sausage with sauerkraut, Zagreb steak, Sljeme gibanica (domestic layer cake with apple, cottage chees and roasted hazelnuts) , štukli (home made dough with fresh creamy cheese) in all ways, handmade strudel, homemade soup with pumpkin or mushrooms and many other dishes make our seasonal
a la carte
offer or become part of specially agreed menus for
celebrations of weddings,
birthdays, christenings and other family celebrations
or
business meetings, seminars or receptions.
---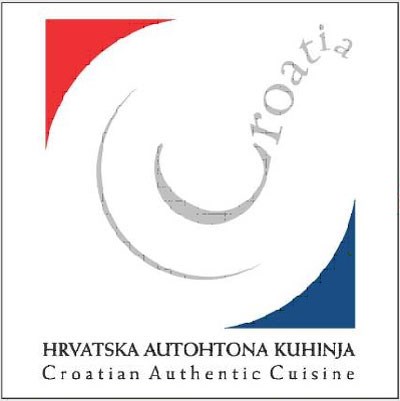 * Restaurant TA Snježna kraljica quality guaranteed with special standard
Croatian autochthonous cuisine